Your Local Telephone System Experts
With 40+ years experience, amazing product range and great quality services, we're the best pick for your business and all of your telephone system needs!
Everything You Business Needs
We Install
Don't waste time! Let us take care of everything for you. We get the products you need & configuring them for a hassle free experience.
We Maintain
We have the best telephone systems around & we keep it that way. We are more than happy to keep everything running smoothly for you.
We Update
Our products last & last, but eventually there is always a time to upgrade & change. We work with you to find the best solution for your business.
QUICK BEFORE TIME RUNS OUT!!
We're your one stop local shop that can do all your telephone systems for your business. 
Our customers are the most important & come first. We strive for excellence & always get the results you're after.
40+ Years in the industry
Neil is the owner of Suncoast Communications and has been in the telecommunications for over 40 years. During that time he has seen and been involved in many changes in the industry, accumulating a wealth of experience and options for the consumer. He has a full understanding of past and present technologies.
Business telephone systems, check!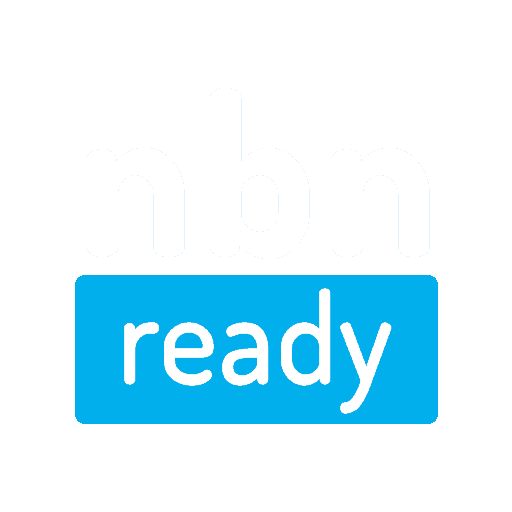 Hear what everyone's saying
" Suncoast Communications installed and has maintained the telephone systems at Noosa Springs Golf and Spa Resort since our opening in 1999 when we operated from demountable sheds during construction of the multi level clubhouse.

We are extremely pleased with the services supplied by Suncoast Communications and would recommend them to any prospective client.
" We have been using Suncoast Communications for years and find them very helpful, punctual, friendly and knowledgeable. We love Neil, who's kind, efficient and very quick and keeps going until the problem is fixed!!! "
Call our friendly staff today for great offers & prices. Whatever you need for your business we can help you! Just drop us a line or send us a message, we're more than happy to help!

Operating since 1990 on the Sunshine Coast servicing from Caboolture to Gympie. All of our amazing field staff are ACA Licensed & Our company is at the forefront of the emerging technologies and the advent of products such as VoiP & internet communication services.